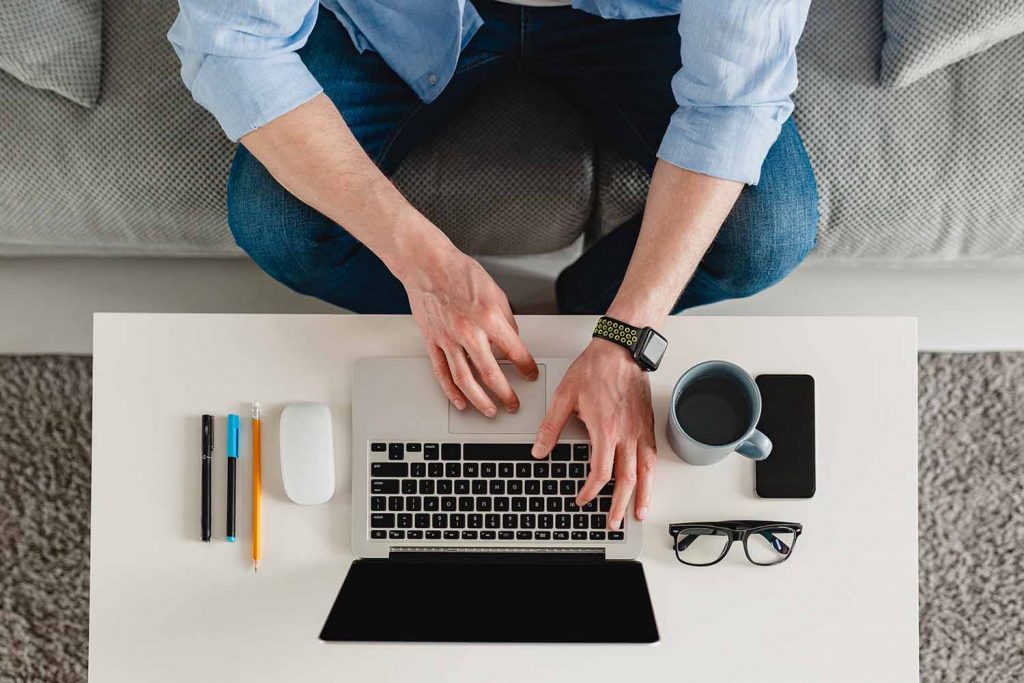 Login to your member portal and access our resources.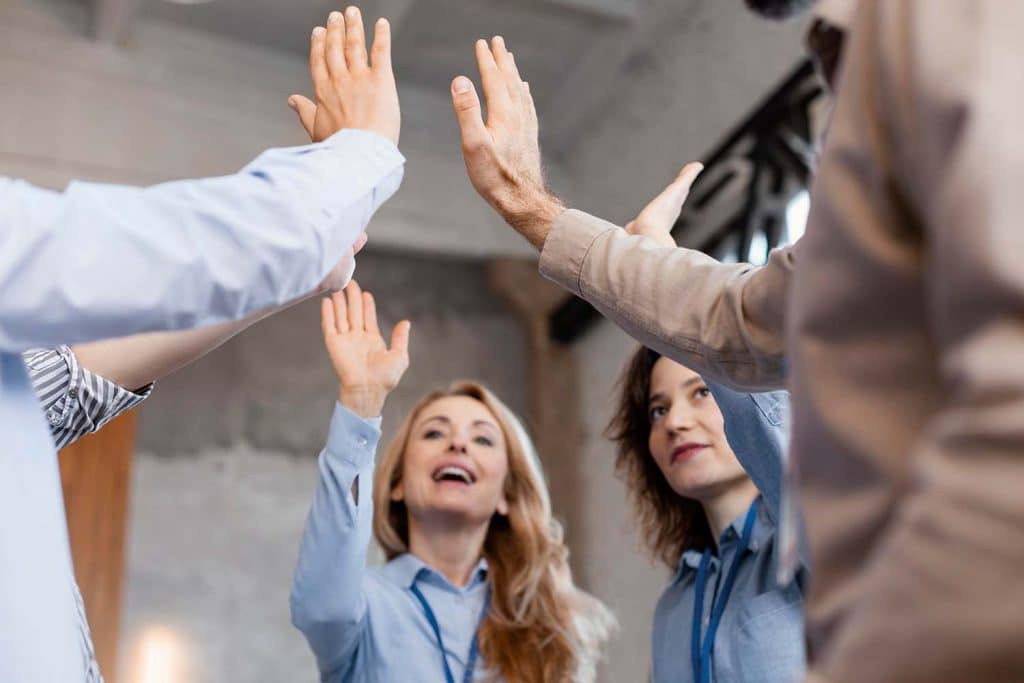 See if you meet our membership requirements.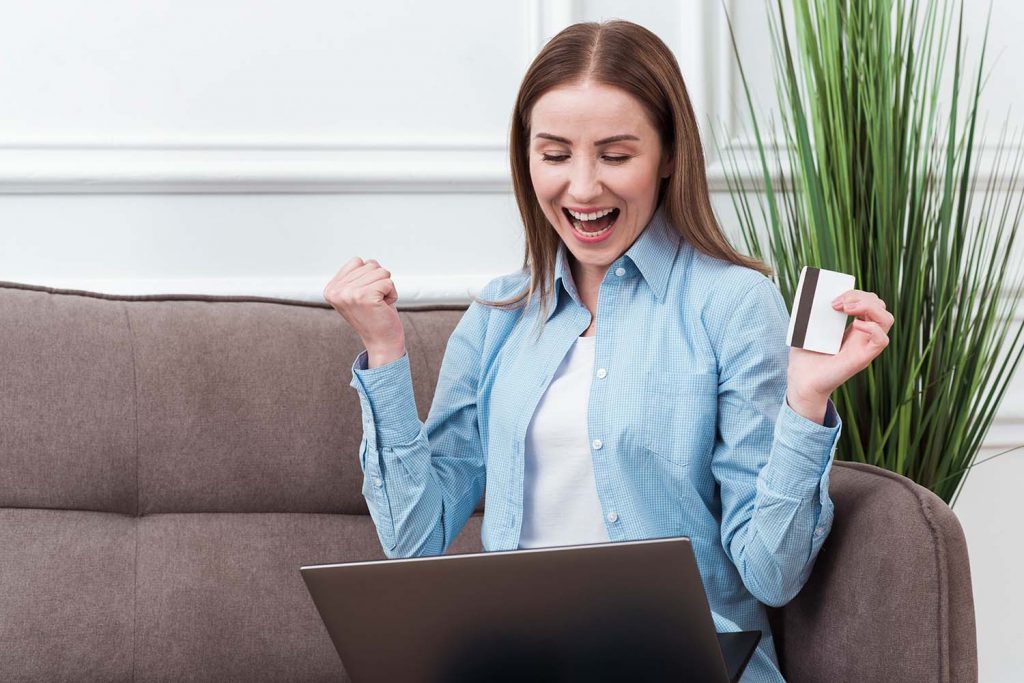 Ready to become a member with us? Apply now!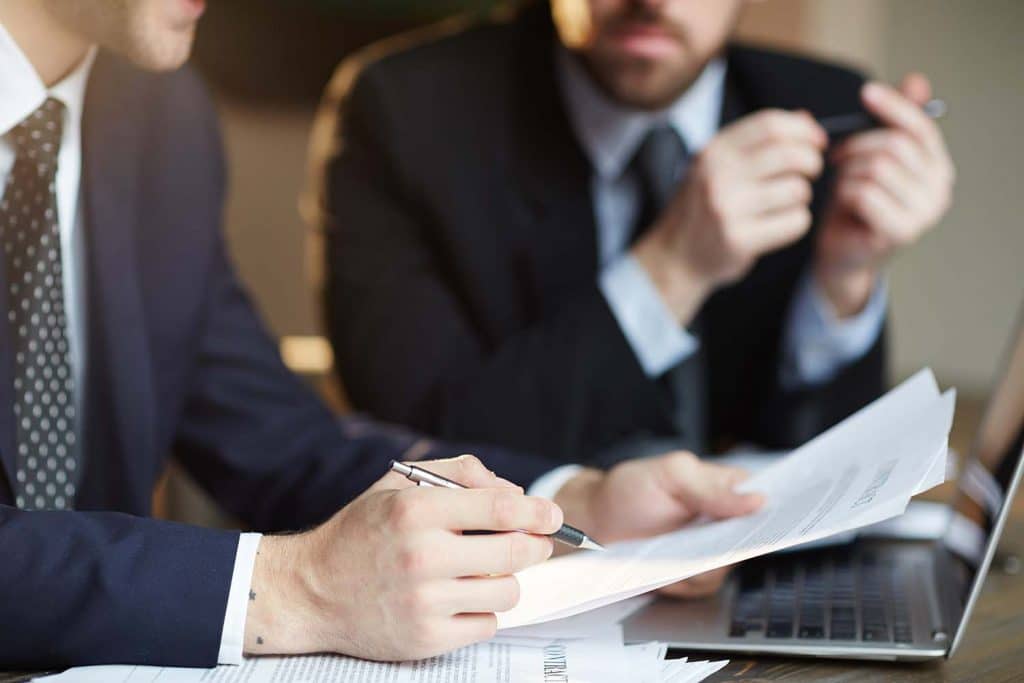 All members of CPCA are expected to adhere to our Code of Ethics.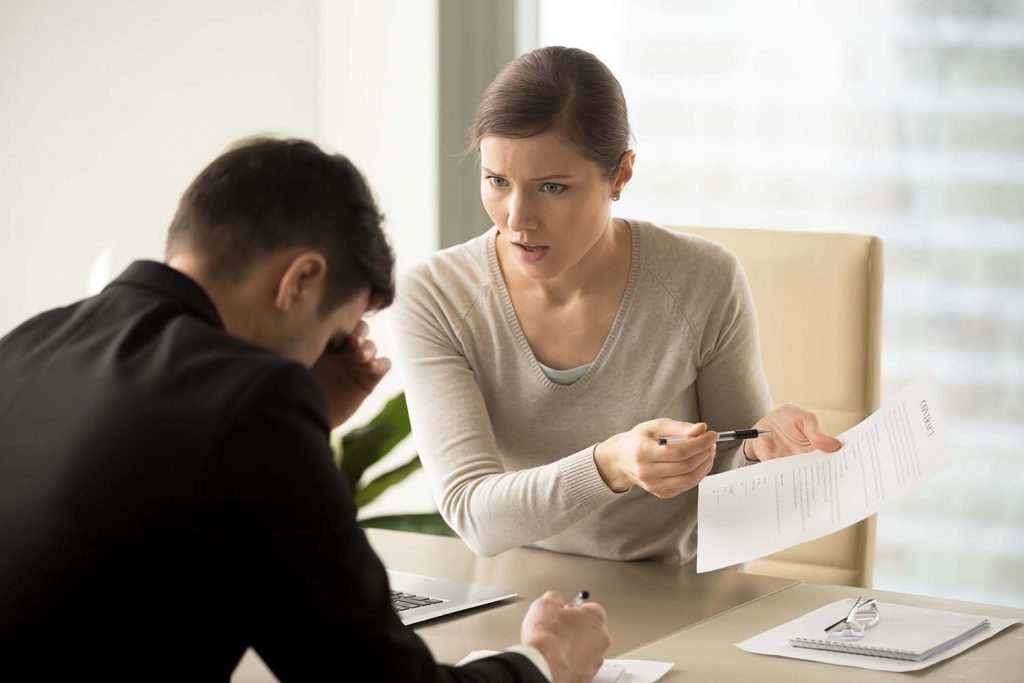 Our organisation highly values integrity and accountability among our members. We have established a complaint procedure for handling all misconduct and complaints.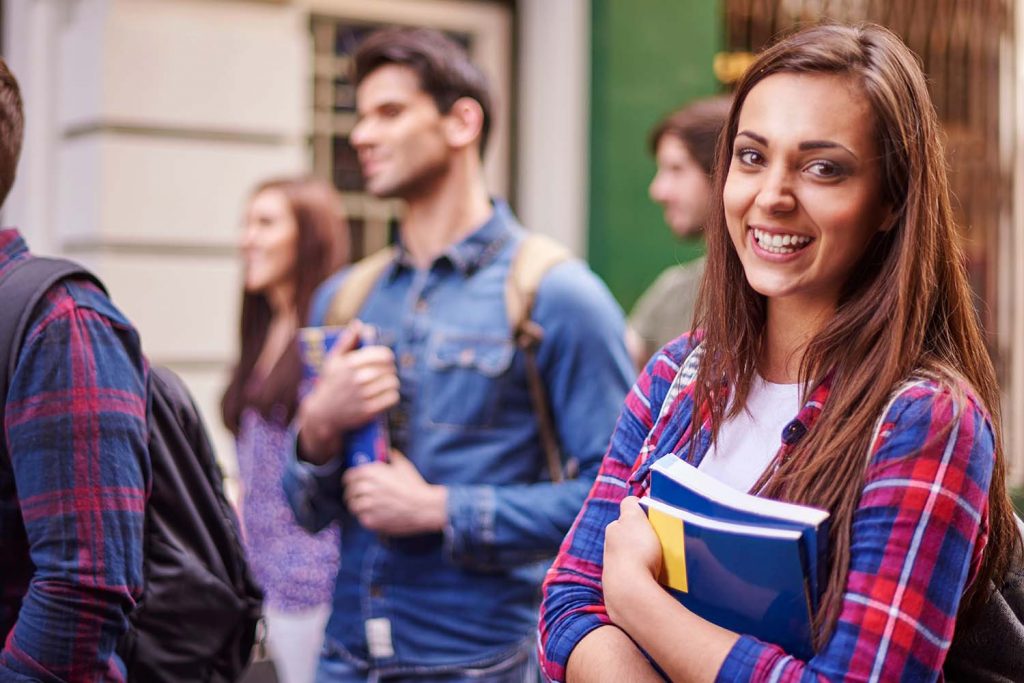 If you are a student currently enrolled in a counselling course you may be eligible for a student membership. Click below to check our student membership criteria.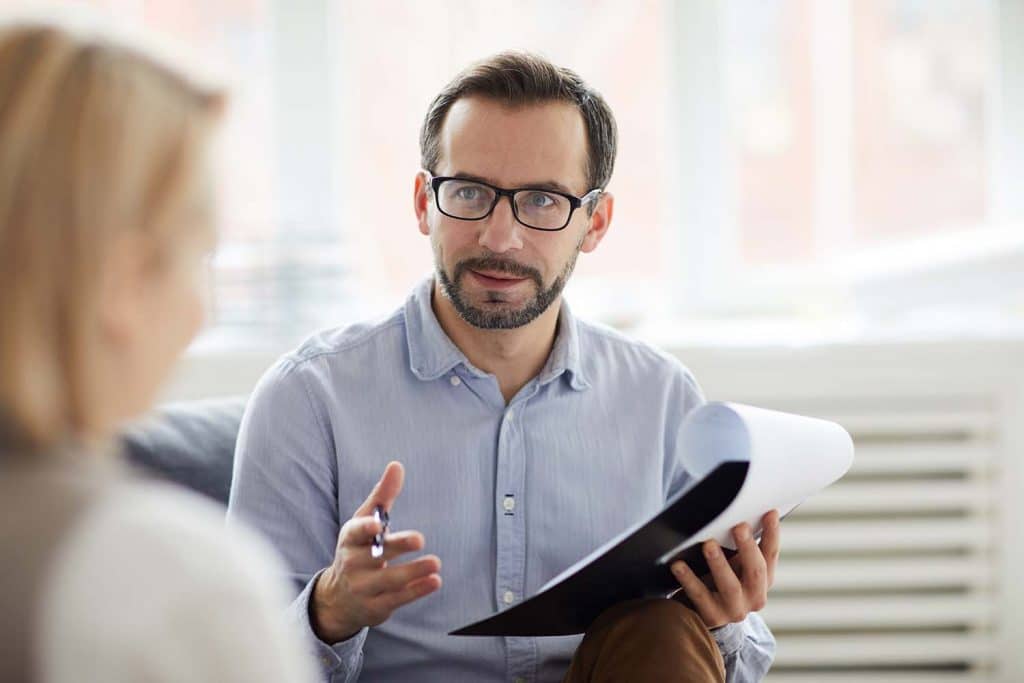 Are you looking for a counsellor? Access our directory of certified practising counsellors to find the right one for you.