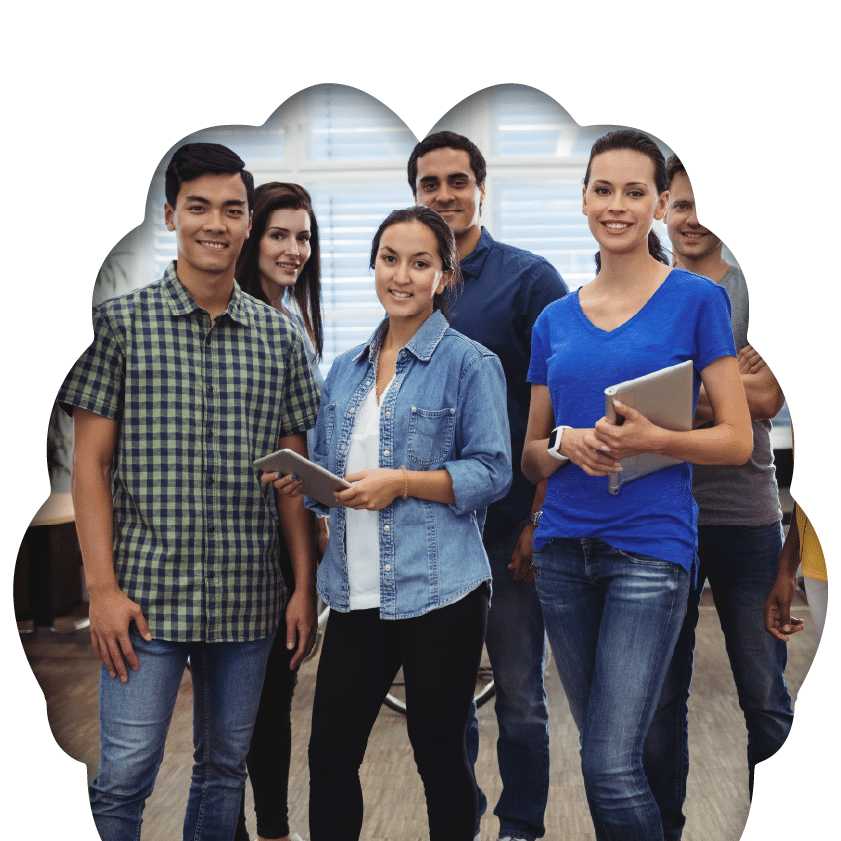 How to become a Certified PRactising counsellors Australia member
We are excited to have you express interest in joining CPCA. Membership will grant you access to a wide range of our member benefits as highlighted on the member benefits page.
We have numerous levels of membership which are highlighted below.