When becoming an accredited member of CPCA, you must be enrolled in or have completed a minimum of a nationally recognised Diploma level Qualification.
Examples are:
CHC52015 Diploma of Community Services
CHC53315 Diploma of Mental Health
CHC51015 Diploma of Counselling
Previous, superseded, and equivalent courses are also accepted.
Because all nationally recognised qualifications are regulated by the same standards by the Australian Skills Quality Authority or Tertiary Education and Quality Standards Authority we do not discriminate against any provider.
View the full list of our sponsors.
Become a member or sign in today!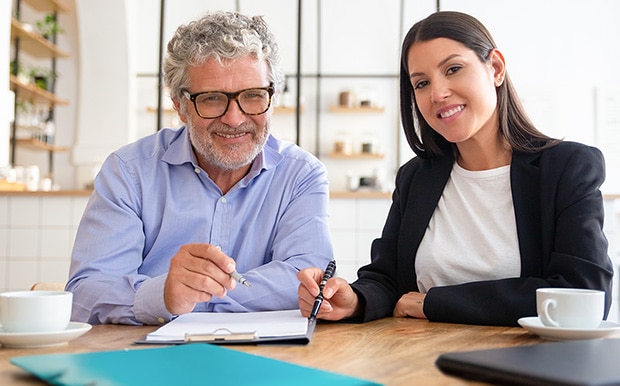 Would you like to support the counselling industry in australia?